Pro SEO content strategy & management for B2B SaaS
 I've ranked hundreds of articles for bootstrapped and VC-backed startups,
and I can do it for you.
YOU DON'T JUST WANT CONTENT. YOU WANT TRAFFIC.
I use SEO to deliver a reliable source of high-quality, targeted
traffic to your website.
[testimonial_view id="22″]
IF YOU'VE STRUGGLED TO GET LEADS AND SIGN-UPS WITH SOCIAL MEDIA OR PAID ADVERTISING, I CAN HELP. 
I'll target bottom-of-funnel keyphrases to deliver leads already looking for your SaaS product category and competitors. Plus, I'll create middle-of-funnel and top-of-funnel content to pull in even more of your ideal audience.
MY SAAS CONTENT STRATEGY AND MANAGEMENT SERVICES:
Comprehensive content strategy
I use Ahrefs to conduct keyphrase research on your existing rankings, direct competitors, indirect competitors, and content competitors.
I build out a content strategy for different levels of buying awareness and content categories that match your current product and upcoming roadmap.
90/10 favoring SEO
I'm a big believer in SEO. It's the main way I deliver ROI to my clients. Relevant rankings are worth their weight in gold.
But non-SEO posts have their benefits too. I'll create hard-hitting blog content that your sales and customer success teams can use in their email sequences. I don't write anything non-SEO unless it solves a problem for your users and your internal teams.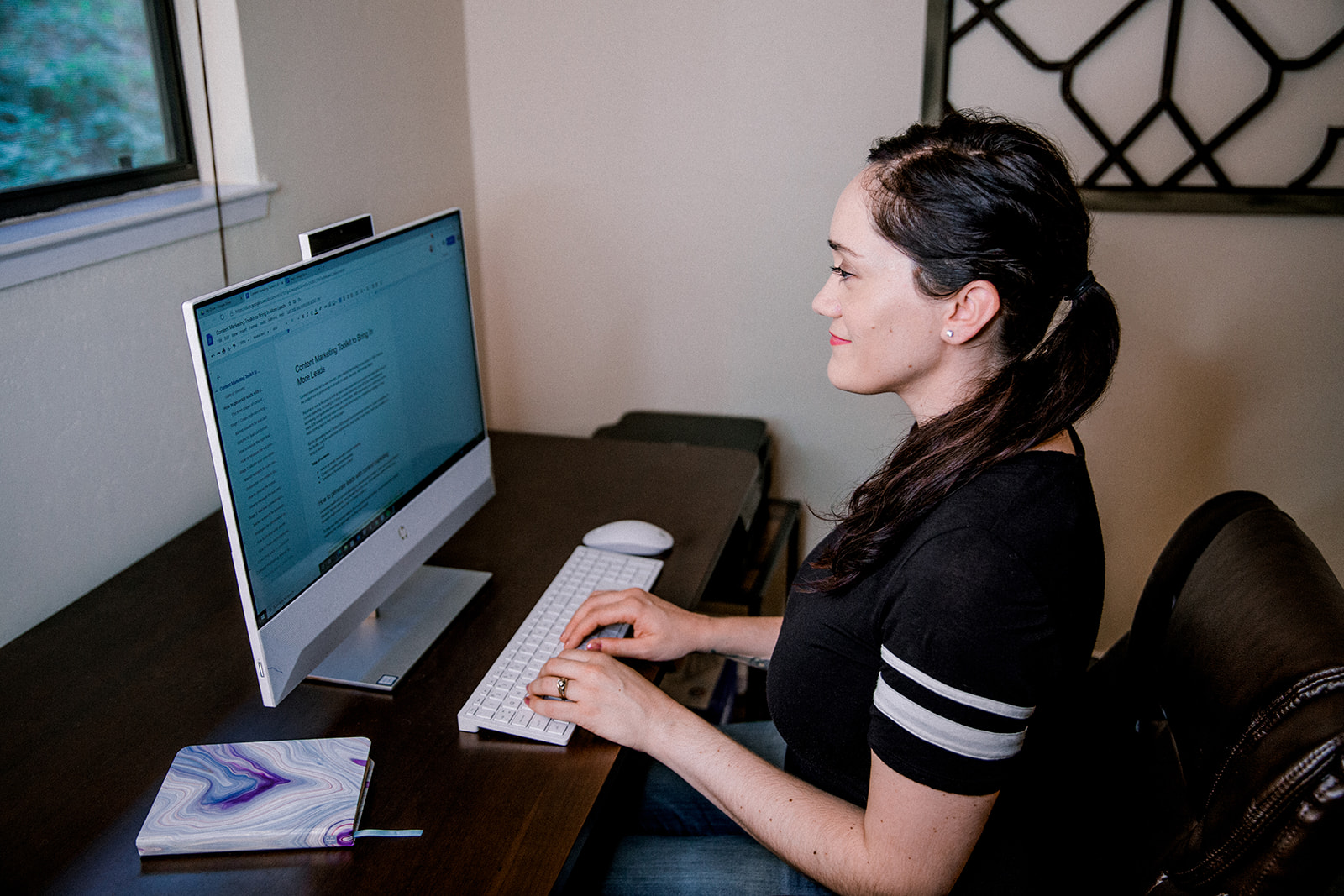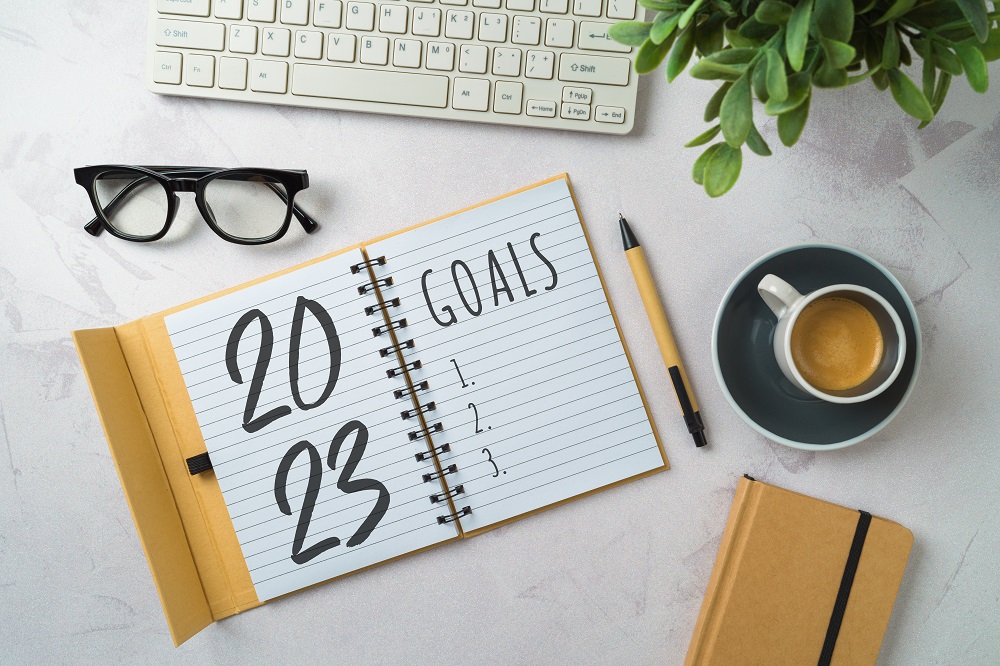 End-to-end management
I run content creation from strategy through to publication. With 7 years of experience as a freelance content manager, I'm comfortable with a variety of CMSs, including WordPress, Webflow, Contentful, Statamic, and more. I optimize the meta data for every post. I include screenshots and/or stock imagery. I can also work with your graphic designer (or introduce you to one) to help create custom header graphics and infographics for your content.
Writer briefing and coordination
Are you looking to invest heavily into SEO? I can turn up the volume by connecting you with trusted SaaS content writers, briefing them, and then editing and publishing their work.
This service is a great fit for SaaS companies that have gotten results with SEO and are looking to take things to the next level.
ALL THE RESULTS WITHOUT THE STRESS
You don't have to log into your CMS ever again. I'll take the reigns. I handle SEO research, content strategy, content creation, coordination with graphic designers, and blog publishing.
Best of all, I get results.
[testimonial_view id="23″]
[testimonial_view id="24″]
LET'S LAUNCH YOUR CUSTOM CONTENT PLAN
My content services range from $1500 to $4000 per month. When working from ground zero, I can usually get rankings in as little as 6 months. If your domain authority is at least somewhat established, I'll deliver rankings even faster.
We can start small with a 20-topic strategy and two pieces of content so you can see how I work.