Conversion copy for tech companies
---
---


---



---
LISTEN UP
Copy is powerful. The ability to disrupt your prospects, stop them in their tracks and make them listen.
Everyone talks about conversions...about getting people to BUY.
But the relationship starts with that initial meeting, that first "hello". So hi, I'm Dayana! Emotion and analytics is what I'm all about. Intuitive knowing and competitive advantage. Deep insights and geeky metrics.
That's what it takes to form a strong bond between your prospects and your business.
MUST-READ EMAILS
SEO WEB COPY THAT SELLS
CONVERSION OPTIMIZATION
Let's Do This!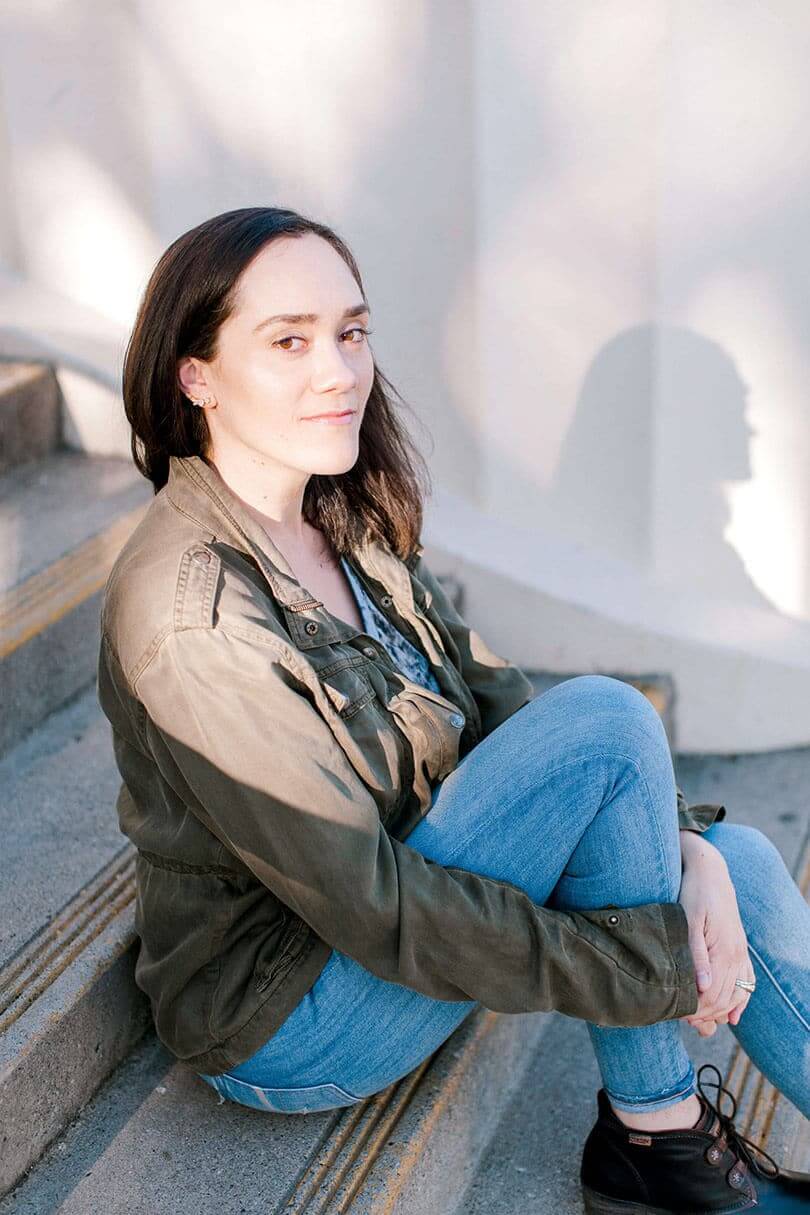 Insight That Drives Revenue
Like you, I'm a problem solver. We'll figure out what your prospects want to hear and deliver it on a silver platter
Email Series That Grow Your Business
Increase the success of your product autoresponders, your content newsletters and your lead magnet trigger series
Sales Pages That Increase Signups
Your prospects will be so excited about your products and services, they'll whip out their credit cards
Dayana is the person you want on your team

She helped us jump start our effort on case studies and highlighting our work for our customers. She "gets" things very quickly, reads in between lines. I have high regards for her intuition and inquisitiveness. She is highly professional and presented herself very well in front of our customers (whom she had to interview). To top all of this, her writing skills are top notch (simple, to the point, clear to read) and her working vision with the graphic designer was excellent. We are extremely pleased with the outcome of the first 2 case studies completed and couple more on the way.