emotion + analytics
I'm a saas copywriter who discovers what converts





Copy is powerful.
The ability to disrupt your prospects, stop them in their tracks and make them listen.
Everyone talks about conversions…about getting people to BUY.
But the relationship starts with that initial meeting, that first "hello".
So hi, I'm Dayana!
Emotion and analytics is what I'm all about.
Intuitive knowing and competitive advantage. Deep insights and geeky metrics.
That's what it takes to form a strong bond between your prospects and your business.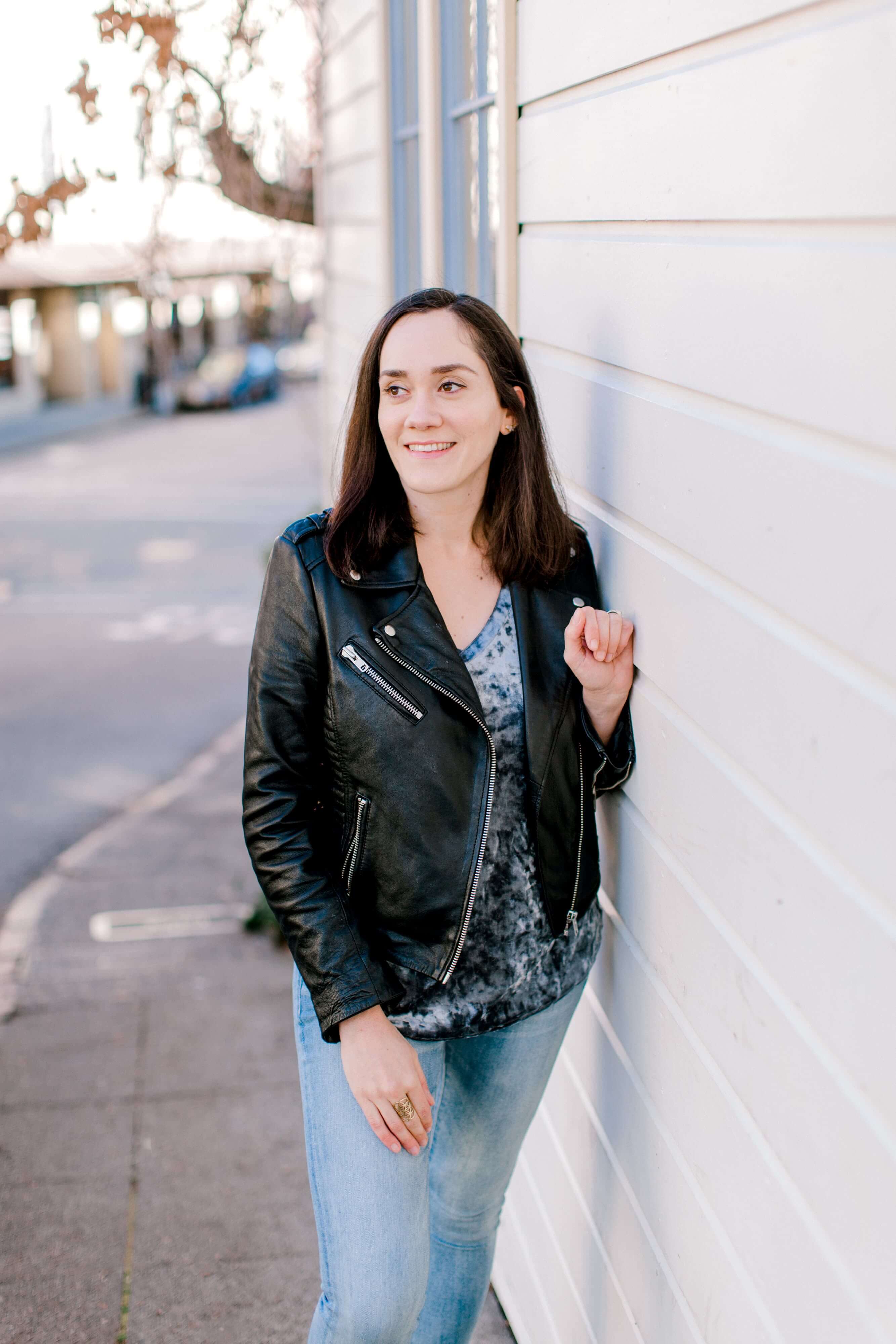 SEO Web Copy That Sells
Whether you need your website to drive free sign ups or to book demos for your sales team, your website is important. Ditch the confusing, boring messaging and implement outcomes-focused copy written by yours truly.
Outbound Messages That Get Responses
Who says cold email isn't sexy? Revenue is sexy, so that trumps anything the haters can hurl at outbound marketing. Yes, inbound is critical in 2020 and beyond, but in B2B, outbound will always be foundational for driving top notch leads.
Guides That Generate Leads
A focus on outcomes not only boosts signup conversions. It also brings in leads. Content that helps readers achieve critical projects in their job or business (a mini outcome) can perfectly position your product as the right solution (the big outcome).
No one on your team is a conversion copywriter, so your copy isn't converting
No one on your team is an expert at sales copy.
No one is a "sales person behind a typewriter," as the classic psychological selling gurus would say.
If you're still scratching your head as to whether or not you're hitting all the benefits, without even communicating the outcome of your product…you're in trouble. And that trouble is, of course, your competition. Yikes!
Looking for a saas copywriter who gets it?
[testimonial_view id="10″]
Sell your saas with a customer-centric story that offers a desirable outcome
Make no mistake. Story sells in every industry, especially SaaS.
There's a reason why your customers signed up in the first place, a specific motivator or a stressful moment in time.
There's a completely different reason why your customers stick around, a sense of ease and lightness that they wouldn't want to give up.
The struggle is real–running a business or working a day job can be very, very painful. You don't need to be sleazy about it, but you need to poke that pain.
It's all about the outcome. All of the leverage you need to increase conversions and leads across multiple channels can be found in the outcome that your product provides.
PERSONABLE
Every great brand has a personality that fits the market. I'll match yours.
CLEAR
Nobody wants their jargon with a side of bullshit. Nobody.
BRIEF
I make it skimmable so you still get the length you need for SEO.
COMPELLING
Hellooooo…this is where the story comes in (and never leaves).
[testimonial_view id="11″]