---
The words you need to make the sale
---
Selling is flirting.
---
All great copy is a tease.
Did you know that (just like selling), writing GREAT copy requires your business to be vulnerable, powerful & confident all at the same time? It's a big ask. I know. But no worries. You've got me. I'm devoted to helping your business communicate like a leader, so your prospect knows the RESULTS your company delivers.
Hopes & Fears
Copy that speaks to your prospects' biggest dreams and worst worries
Perfect Positioning
With a mix of strategy and flow, your copy will present YOU as the answer
Win the Market
Market and competitor research help create strategic messaging
Dayana is a badass killer copywriter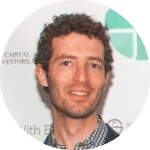 We found her exactly when we needed her. We knew what customers loved about our beta product, and she communicated it for us.
Paul Yevzikov
COO Track With Ease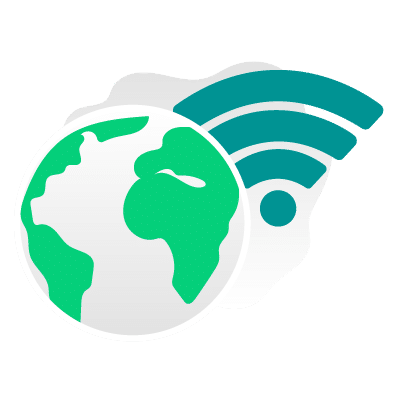 Website Relaunch
Messaging strategy document and 4 pages of web copy
get in touch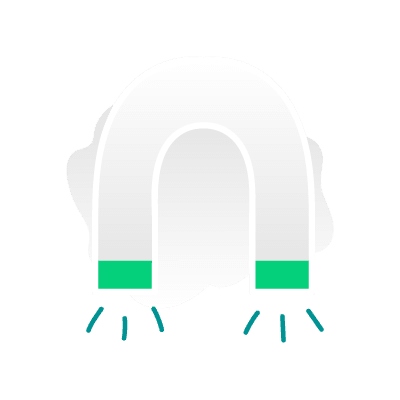 Lead Magnet Campaign
2-page downloadable guide, 6 Facebook ads, 8 emails, 1 sales page
get in touch