About Dayana:
Dayana is a girl (update: woman) devoted to clarity.

So devoted to it that I once considered changing my name to Clarity on an off day.
How to pronounce: Day - Ah - Na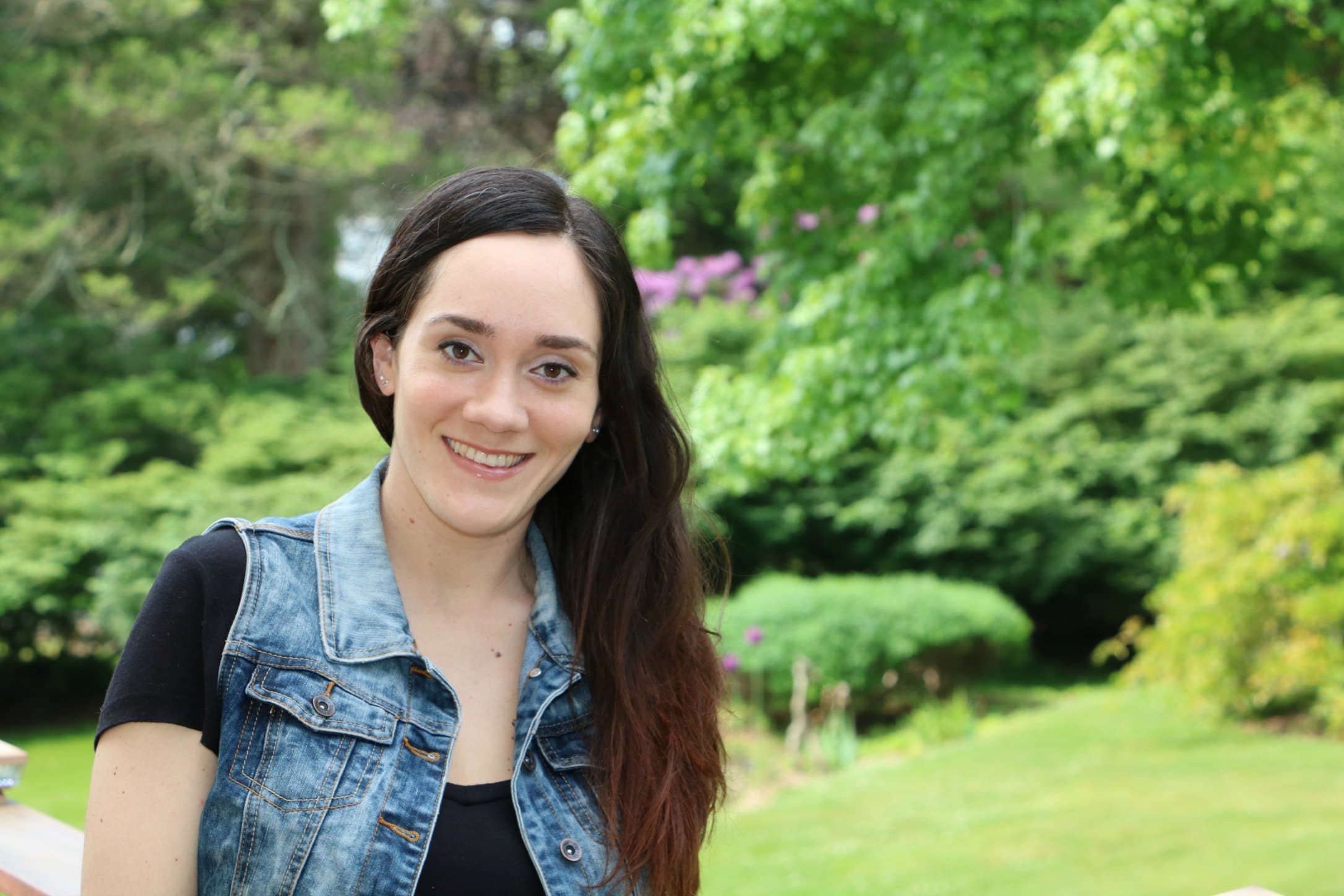 I help tech companies get more customers with digital copy rooted in clarity & desire.

The problem that your business set out to solve matters to me, and the experience you deliver to your end user matters to me too.
I work with SaaS & other tech companies to get crystal clear on their messaging and write sexy copy that sells.
With experience in QA, web design, digital marketing and journalism, I bring a whole heap of value to any copywriting project, and I never, ever hold back.

Knowledgeable in the tech industry and lover of customer-centric B2B SaaS products
On-time, professional and chock-full of creativity that connects with customer personas
Integrate with the marketing and collaboration tools and processes your team uses