Private Mastermind
for Badass Copywriters
Join my Write Minds interest list to be notified when applications open on June 22nd.
Write Minds is a private Slack mastermind where you can get your burning questions answered.
We go super specific and talk about pricing, service delivery, niching, business growth, and marketing.
We troubleshoot and we strategize.
When you join Write Minds for just $50 per month, you get access to…
Expert Q&As (Hosted by me and other expert copywriters!)

Answers to your very specific and urgent questions (I log in and answer q's in Slack threads a couple times a week)

A supportive community of the best copywriters and online service providers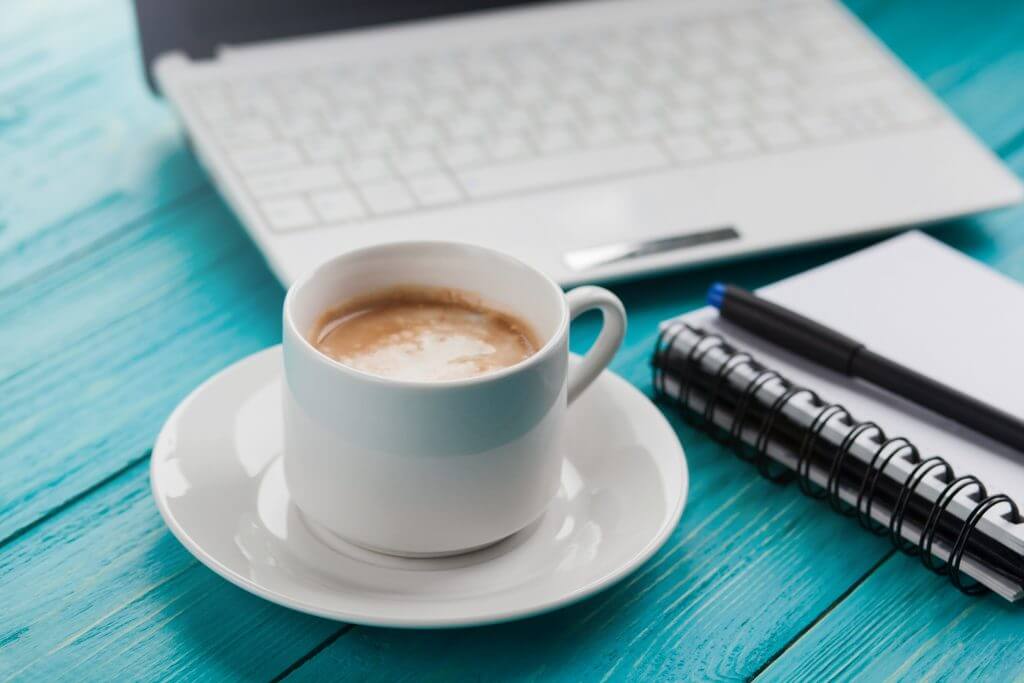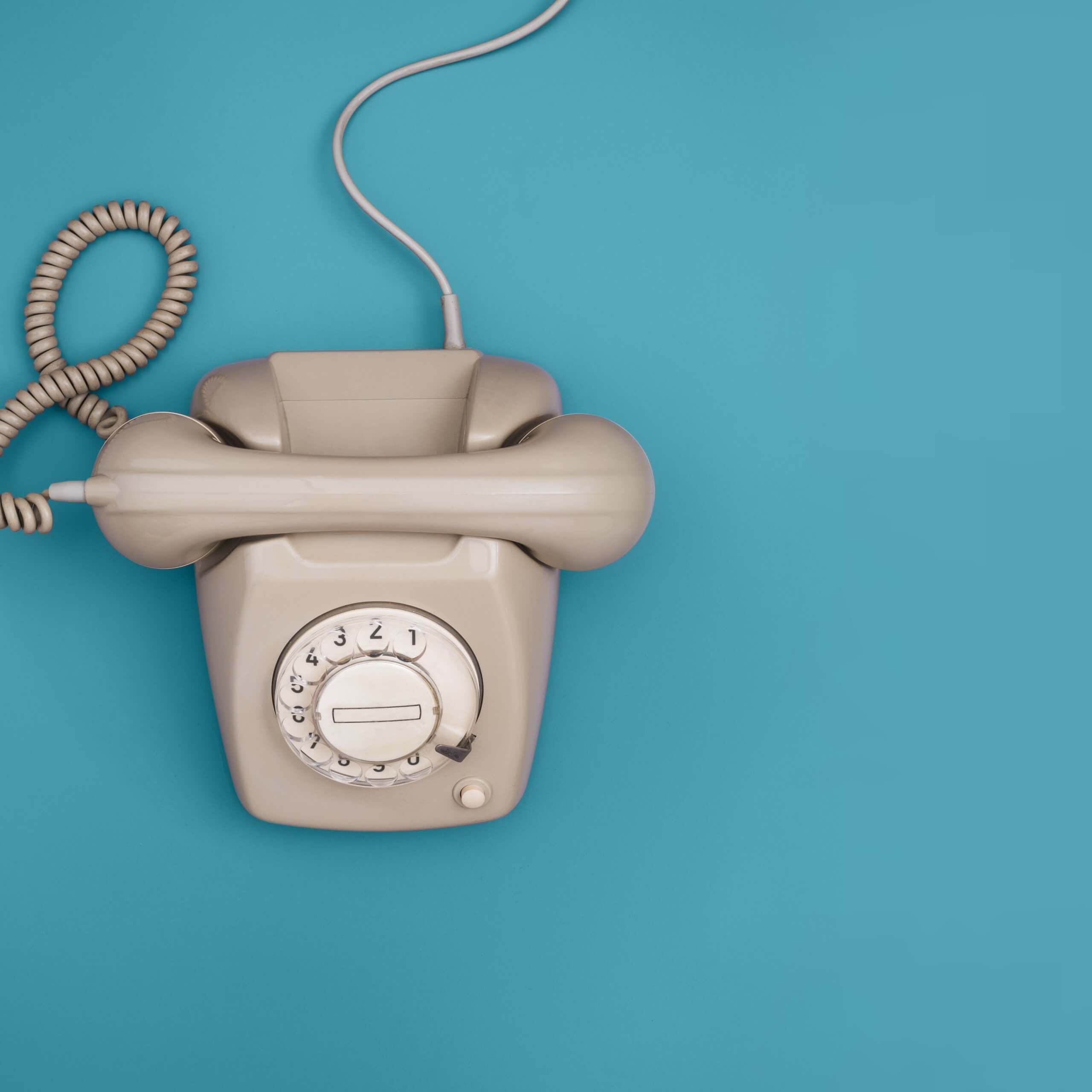 When you join Write Minds through me, you get a very special bonus...
One 45-minute 1:1 coaching session with me
We dive deep into what you, as an individual need to be focusing on right now to grow your business. This strategy session will leave you crystal clarity on your exact next steps.
I went from being a stay-at-home mom to a sole provider in just one month so that my husband could go back to school.
That was in April of 2016. Since then, I've earned a consistent six figures in revenue, and last year, I made six figures in profit! Heck, I even made six figures after taxes. And all that from my work as a copywriter.
The best part is, I love what I do and I work just 35 hours per week (including everything I do in my business, not just the client copy).
Write Minds is the BEST WAY to get direct access to me every week. I'm super active there and will be answering all of your questions on standing out online, selling your services, attracting great new clients, producing consistent income, and so much more.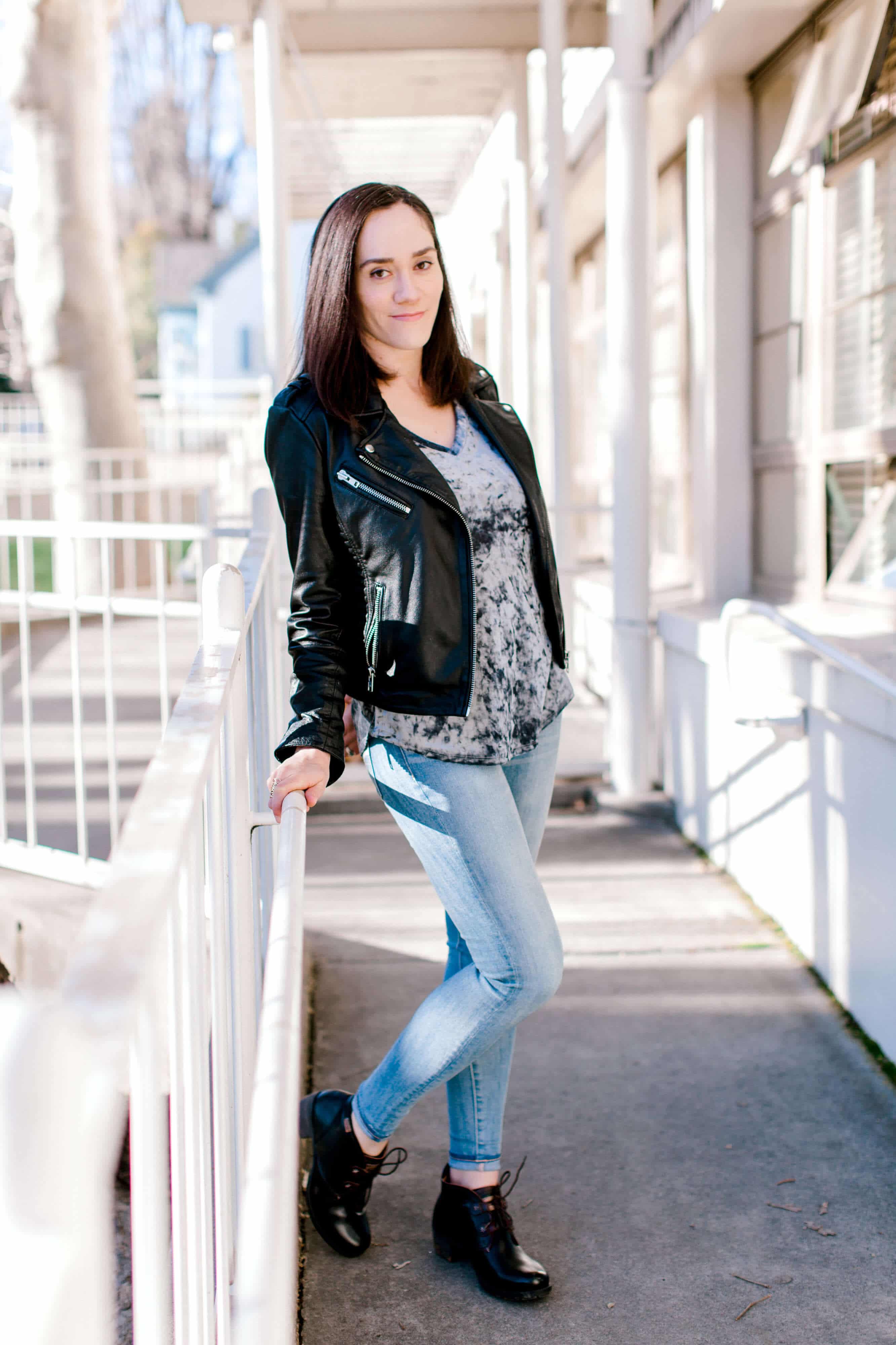 Join my interest list to be notified when applications for Write Minds open