Confession: I'm a marketer in a copywriter's t-shirt. Let's smash something out of the park together and celebrate!! 🎉🎉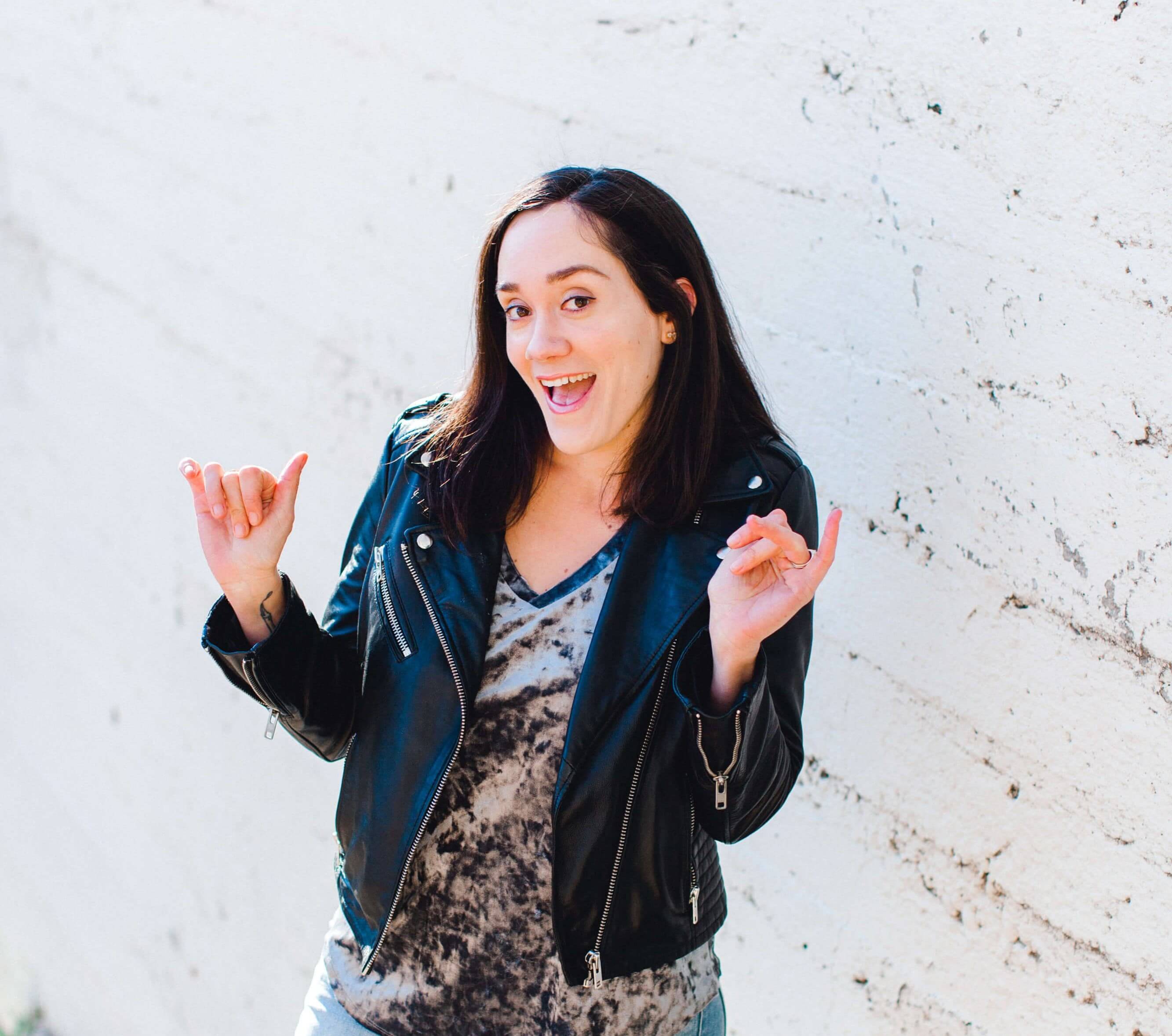 Dayana is an exception. She's much more than a copywriter. She gets it.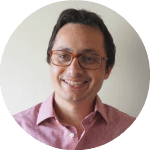 "As a VP of marketing, I consider myself hard to satisfy. The vast majority of copywriters I worked with along the years, were able write nice words but usually missed the point and weren't able to capture the essence. Dayana is an exception. She's much more than a copywriter. She gets it. She is good at researching and understanding what we want to say, she has a good eye for design and she produces content that really makes an impact. I guess that's one of the biggest compliments a marketing writer could get."
Refunds Manager is a reimbursement software for Amazon FBA sellers. The company was looking to gain more customers online using paid and organic methods.
Messaging strategy, website copy, blog content, and AdWords management
Results:
Position over 50 blog articles on page one of search results for keyphrases relevant to the business
Deliver 3X ROI on PPC
Dayana has a very personal touch to all her marketing work. She always comes up with great creative ideas what to write about and other out of the box concepts to promote our businesses. We are truly lucky to have someone so dedicated to the task like her on our team. – Justin Jacobs, CEO Refunds Manager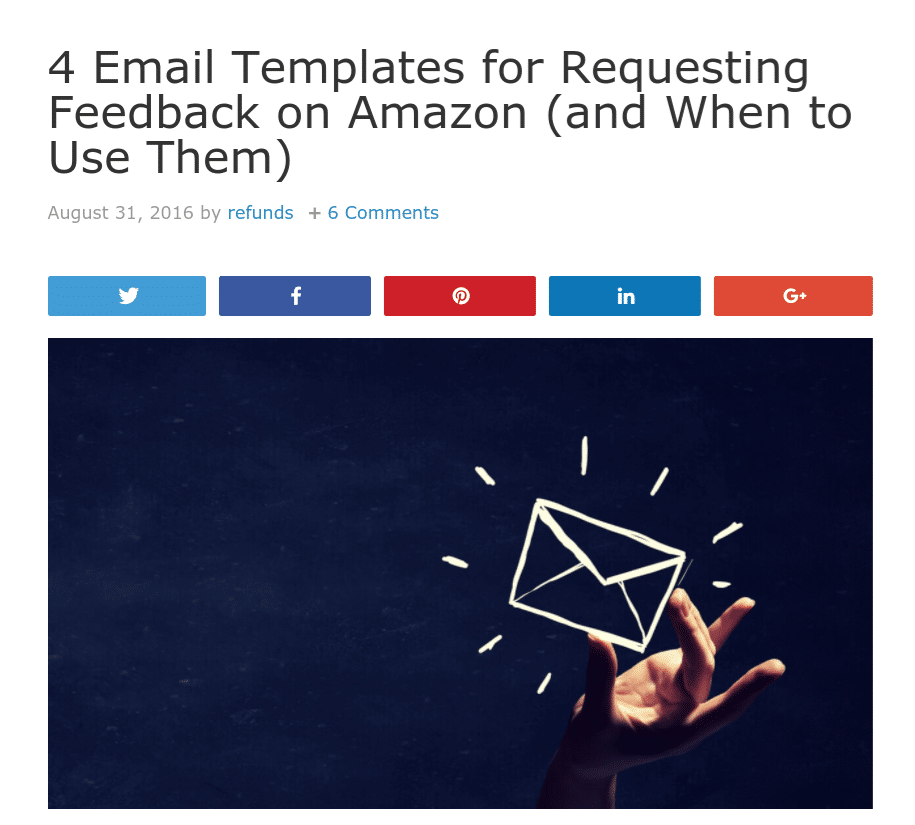 This post is responsbile for 2,000 - 3,000 site visits every month from 100% organic search traffic.
---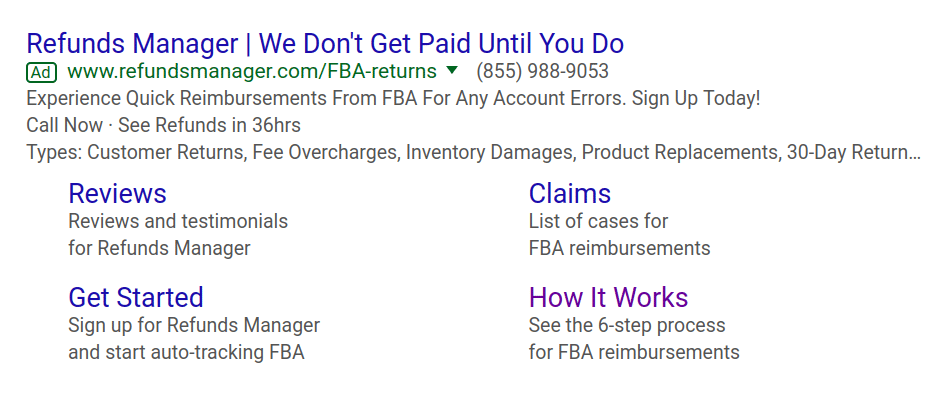 Paid ads help us target the competition and retarget site visitors. AdWords has resulted in 3X ROI for over one year.
Track With Ease is a transaction management software for real estate investors. They were looking to narrow their target market and clarify the benefits of product features.
Messaging strategy, web content and email marketing
Results:
Clarify go-to-market messaging during product launch
50% increase in opens for product trial autoresponder
4x demo requests from email sequence
Produce high converting case study that generated 200+ leads
Dayana is a badass killer copywriter. We found her exactly when we needed her, when we knew what people loved about our product but didn't know how to share it. – Paul Yevzikov, COO Track With Ease
This case study generated 200+ leads via social and continues to engage site visitors who are interested but not ready to sign up.