Introducing a NEW service: Ghostwriting!
You've built up a tribe that you LOVE, but you know you can impact more lives with your story. You're full of creativity and know the message you want to share, but you're more of a speaker and less of a writer. That's where I come in. You tell me all your dreams and secrets, and I'll make them internet ready.
Together, we create guts-out articles that are totally vulnerable in a sophisticated way. The kind of articles you dream about writing but never get around to. The ones that get published on major sites and bring big opportunities your way.

New enrollees for your coaching programs and courses
New speaking opportunities
New readers for your upcoming book


Organic backlinking never felt this good.
Ghostwriting
Tell me your stories and I'll write them
Publication Strategy
Pitching, publication & promotion strategies to be implemented by you or your VA
Revisions
Unlimited revisions per your wishes and editorial comments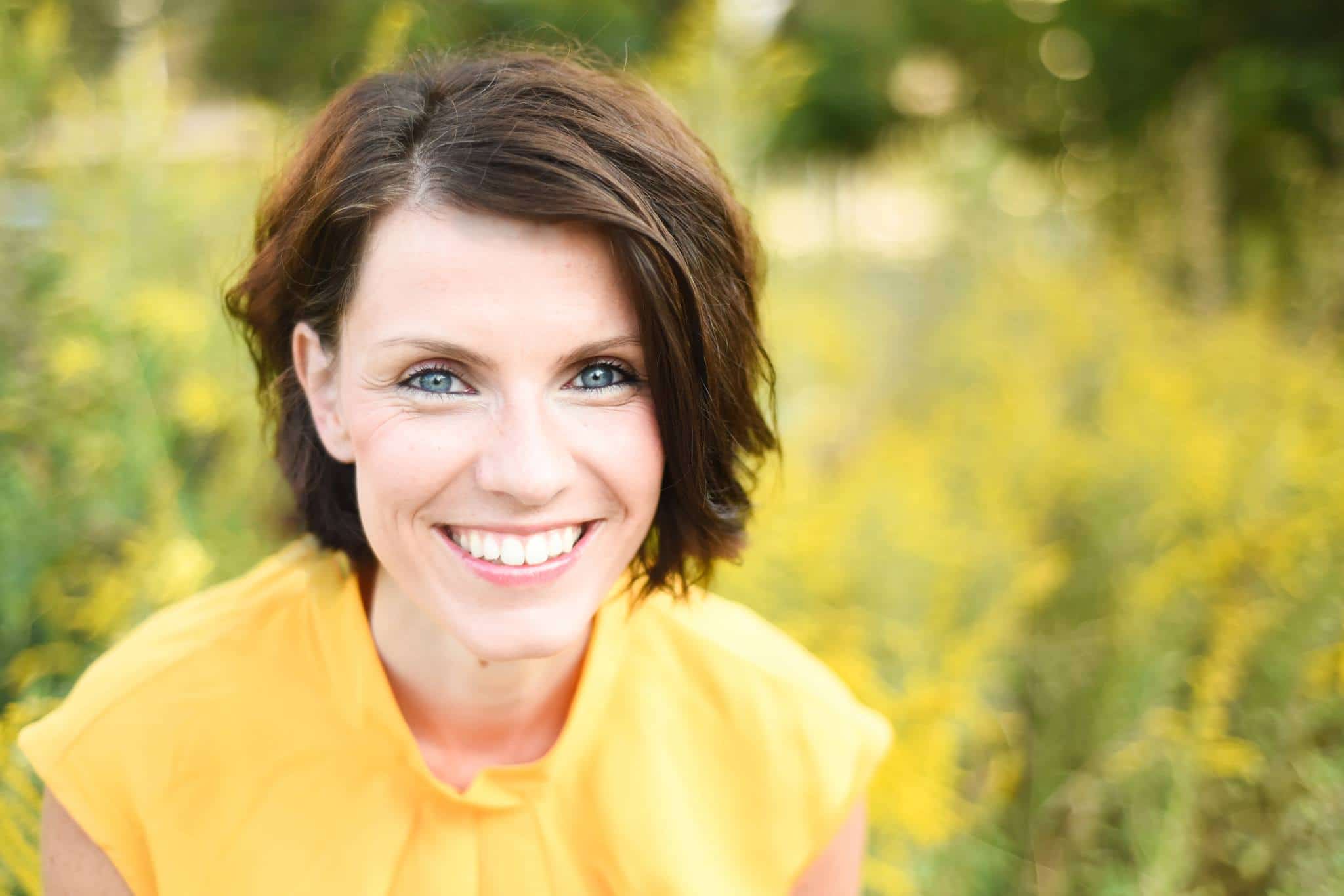 Dayana has been amazing. We recently started working together on an email sequence for my opt-in. She perfectly caught my voice and turned it into appealing emails. She is straight forward, does tons of research beforehand to be clear on the message and connects easily with her clients. Dayana doesn't hold back on value she gives even in just one call. She sees opportunities and shares all of her ideas about your brand, website etc with you. I thoroughly enjoyed working with her on this project and am looking forward to continuing the work with her on future projects. I love having found a fabulous copywriter. I highly, highly recommend her work. Thank you, Dayana!"Isabel Hundt