Grow your online service provider biz with me
NO FLUFF,
JUST THE SHORTEST,
QUICKEST PATH TO LONG TERM SUCCESS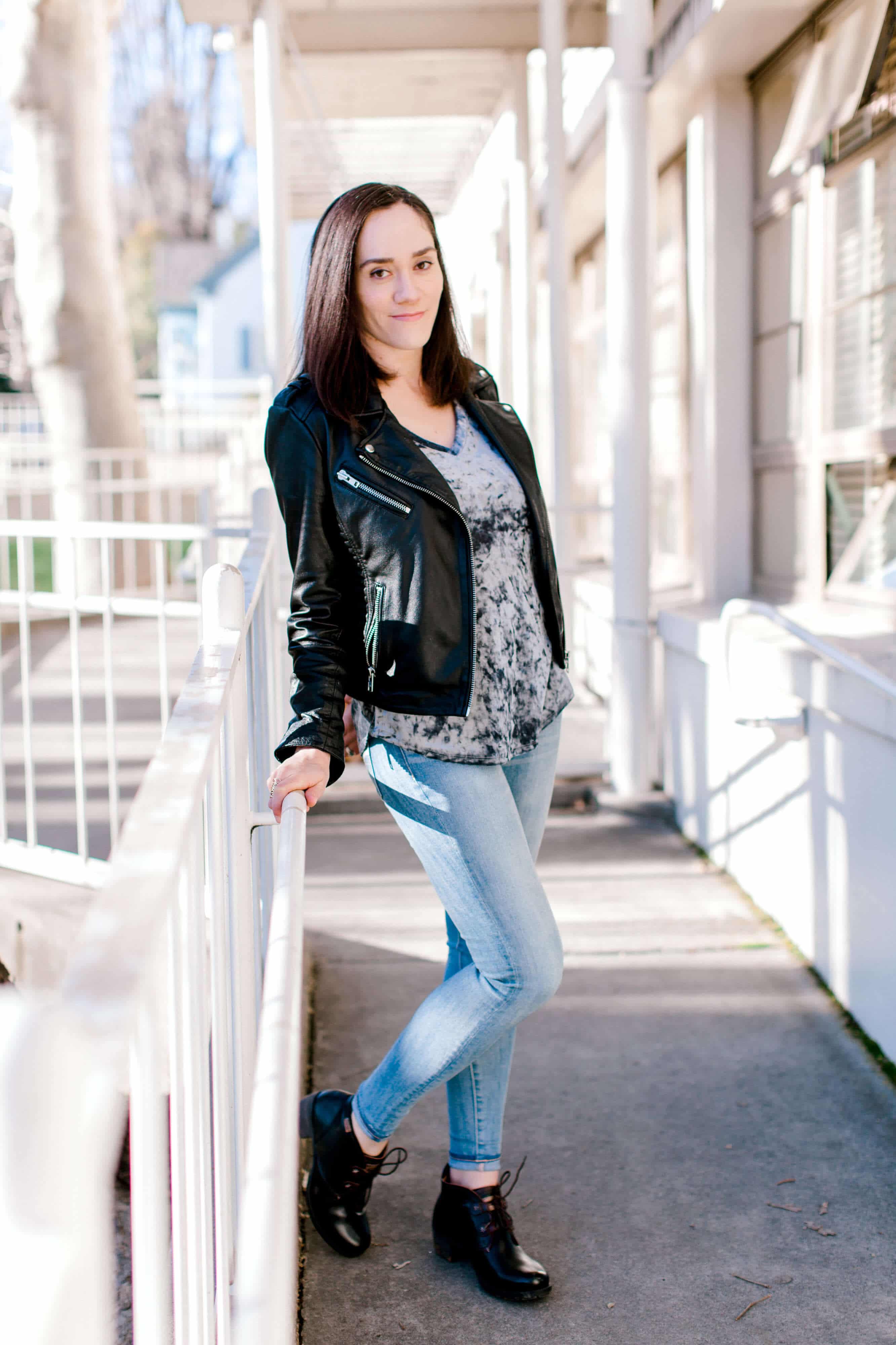 DON'T WANT TO WING IT?
ME NEITHER.
When I went full time in my business in 2016, I didn't have time to screw around. My husband was going back to school, and I went from stay-at-home mom dabbling in the online world to sole provider pretty much overnight. I had to get great clients right away–no experimenting. There are a few different options for learning from me and working together.
3 Client Getting Email Templates
FREE!
Use these email templates, and leads will reply saying "thanks for reaching out."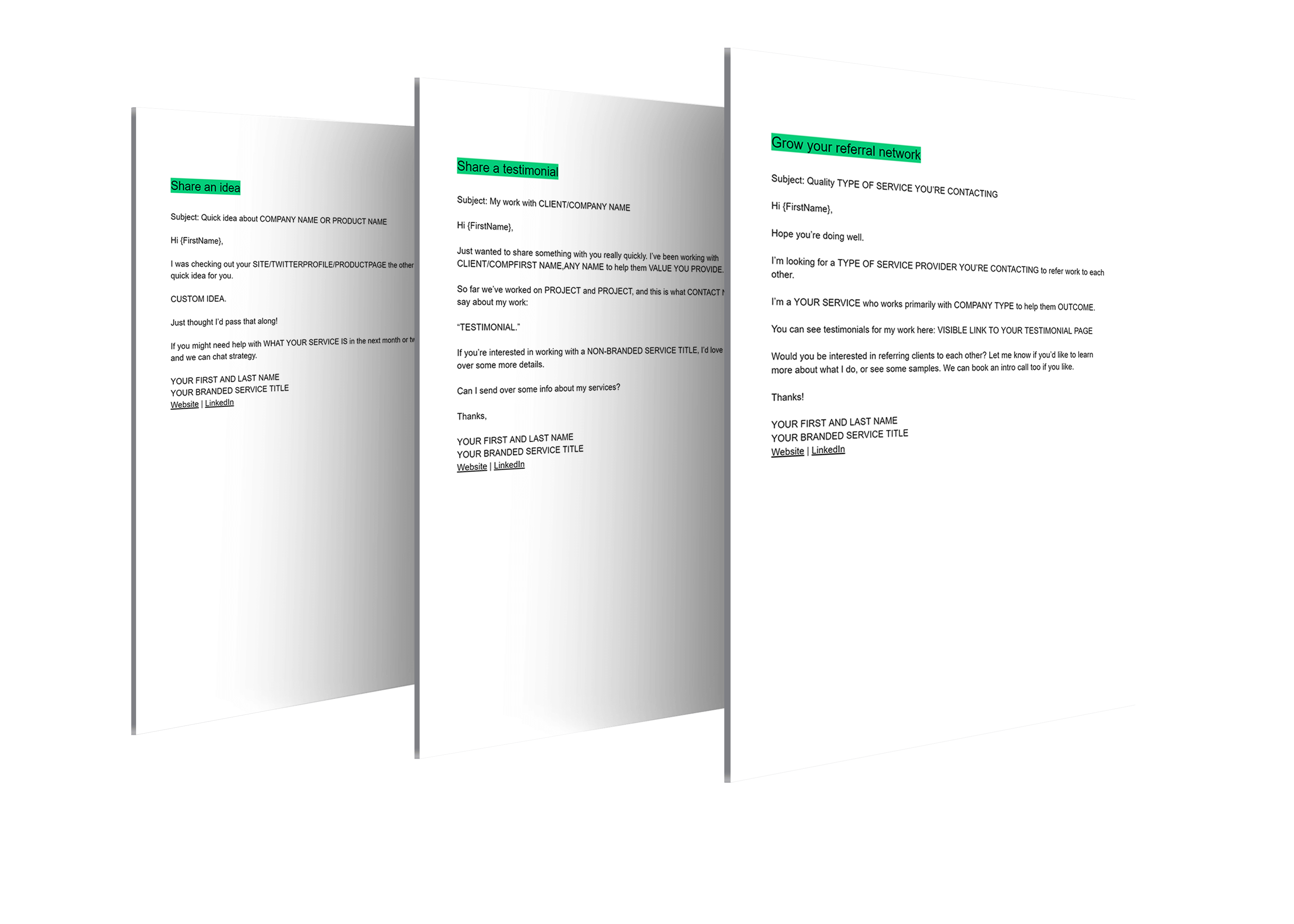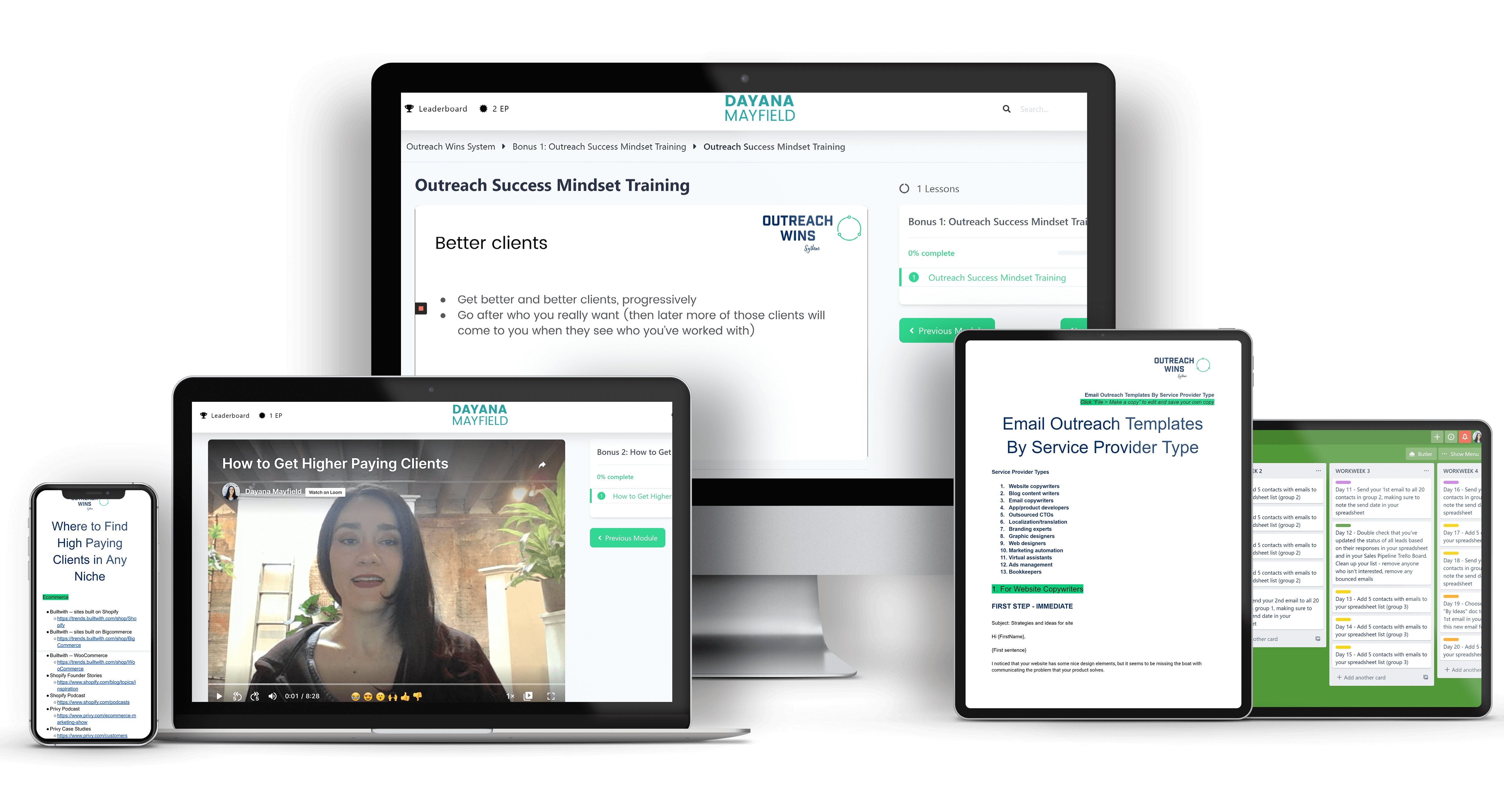 The Outreach Wins System
JUST $27

Get my complete system for reaching out to ideal clients. Learn where to find the best potential clients and exactly what to say in your emails
[testimonial_view id="18″]
[testimonial_view id="20″]
[testimonial_view id="17″]