Grow your online service provider biz with me
NO FLUFF,
JUST THE SHORTEST,
QUICKEST PATH TO LONG TERM SUCCESS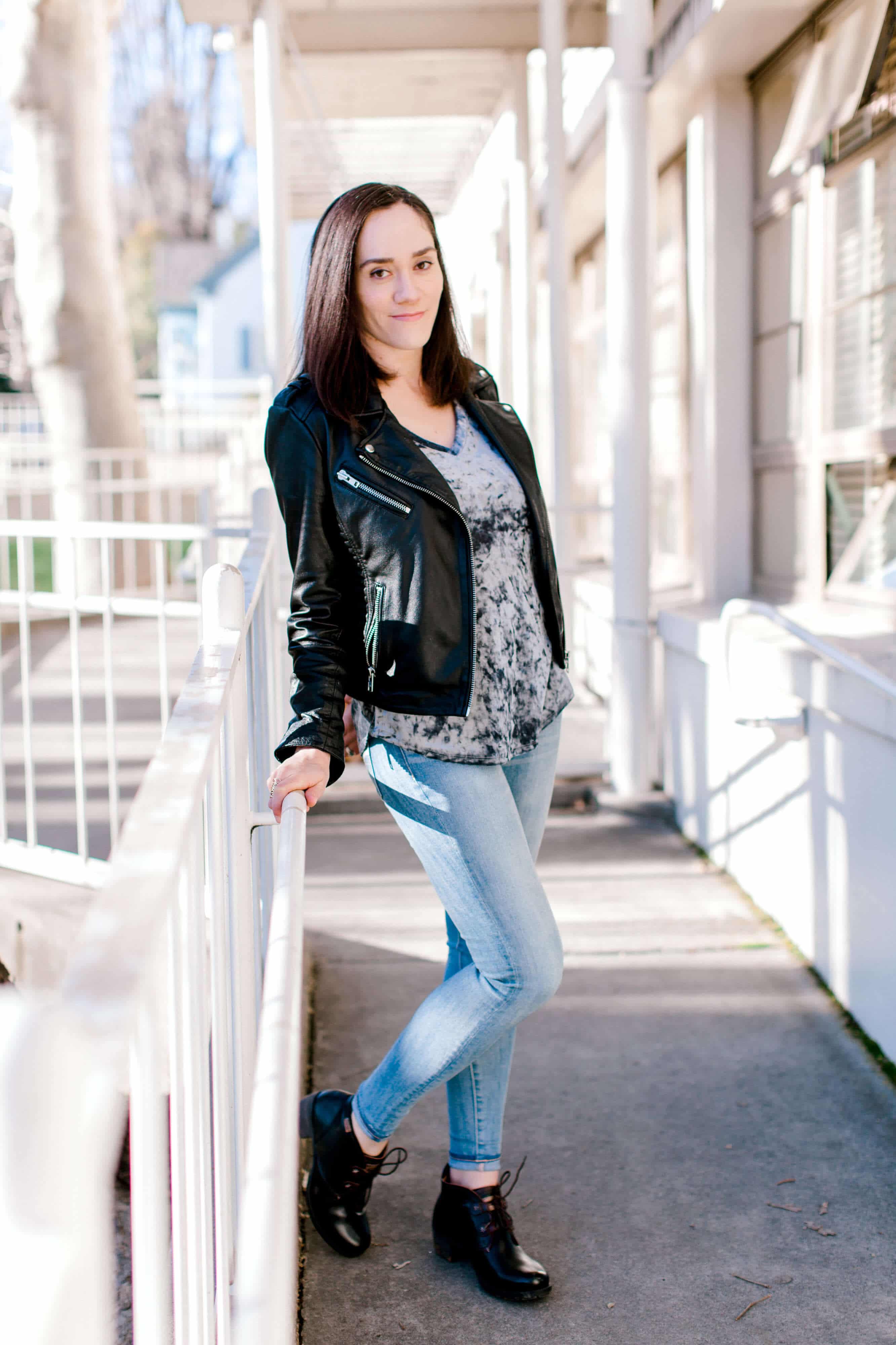 DON'T WANT TO WING IT?
ME NEITHER.
When I went full time in my business in 2016, I didn't have time to screw around. My husband was going back to school, and I went from stay-at-home mom dabbling in the online world to sole provider pretty much overnight. I had to get great clients right away–no experimenting. There are a few different options for learning from me and working together.
3 Client Getting Email Templates
FREE!
Use these email templates, and leads will reply saying "thanks for reaching out."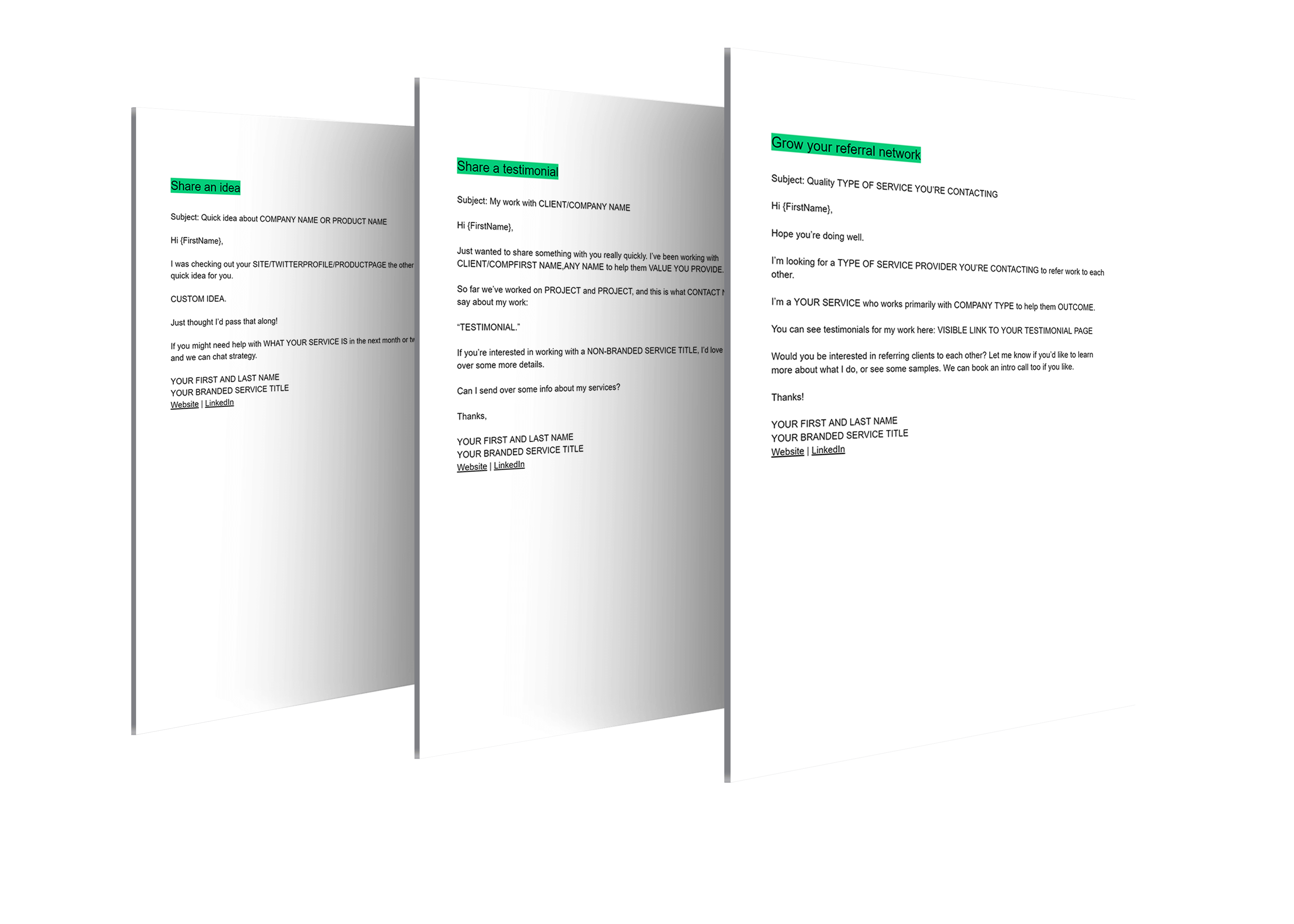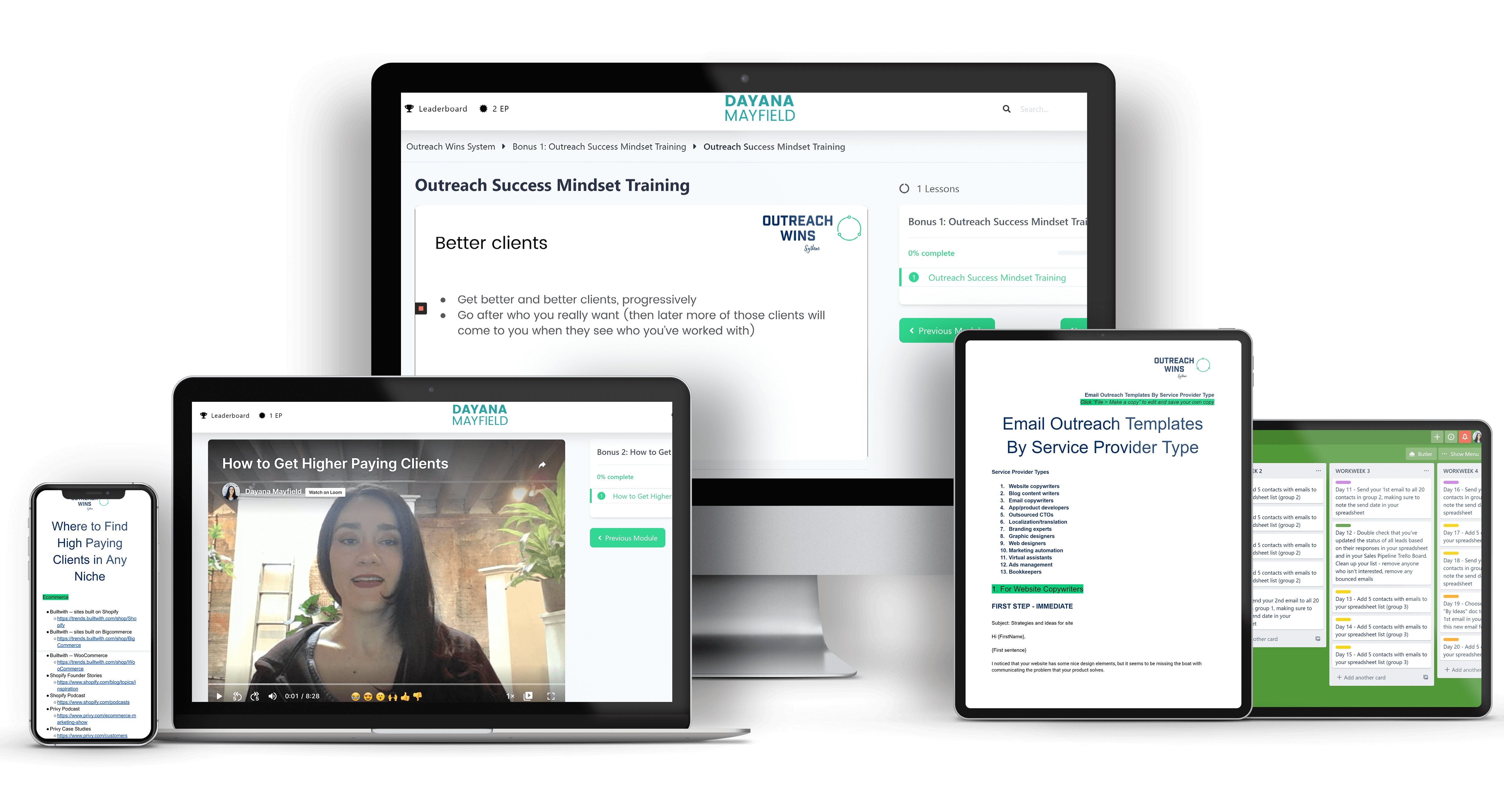 The Outreach Wins System
JUST $27

Get my complete system for reaching out to ideal clients. Learn where to find the best potential clients and exactly what to say in your emails
Dayana has helped me expand how I see my freelance writing career.
When I met her, I was newer to copywriting and looking for help finding and dealing with clients, pricing out projects, and just needed someone to bounce ideas off of. She helped me figure out a few things on the fly and was very open and responsive to my questions. Dayana's help was very valuable to me.

Kristi Durham
Email Copywriter
I instantly knew she is a copywriting boss!
I came across Dayana when I was looking for SaaS copywriters on the web. After reading some of her material I instantly knew she is a copywriting boss! I reached out to her since I was very eager to learn more about copywriting from an expert. Ever since we started working together, her wealth of knowledge in the industry as well as her expertise in teaching how to get clients has been tremendously helpful. I can without a doubt recommend Dayana if you're looking to take your copywriting business to the next level

Gus Sayed
Chief Copywriter
…I've had to stop implementing the strategy because I couldn't keep up with leads…
I started the LinkedIn strategy that Dayana gave me and I saw results quickly. Within a few days, my upcoming week was filled with phone calls with my new connections. At times, I've had to stop implementing the strategy because I couldn't keep up with leads

Max Kwok